We know there are a lot of things to learn and  set up when you are a new employee or student.
We also know that the last thing you want to worry about is how to log on to a computer or where to save files. I mean you have to figure out which courses you are in or where your office is! Do you really need to be stuck trying to figure out how to print?!
Well, we've tried to help by creating our Getting Started with Technology guides. We have a getting started guide for students, employees, parents, and visitors. You can now quickly find out where to save files, how to add printers, how to connect to wireless, how to get software, how to request equipment, etc.
Hopefully, our new guides for Getting Started with Technology will help make things easier by putting all the information you need to get started in one easy to use place and you can go from this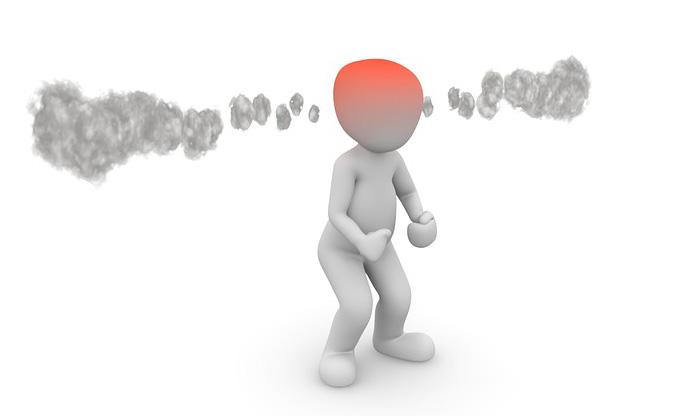 to this